First things first -
Happy Halloween
!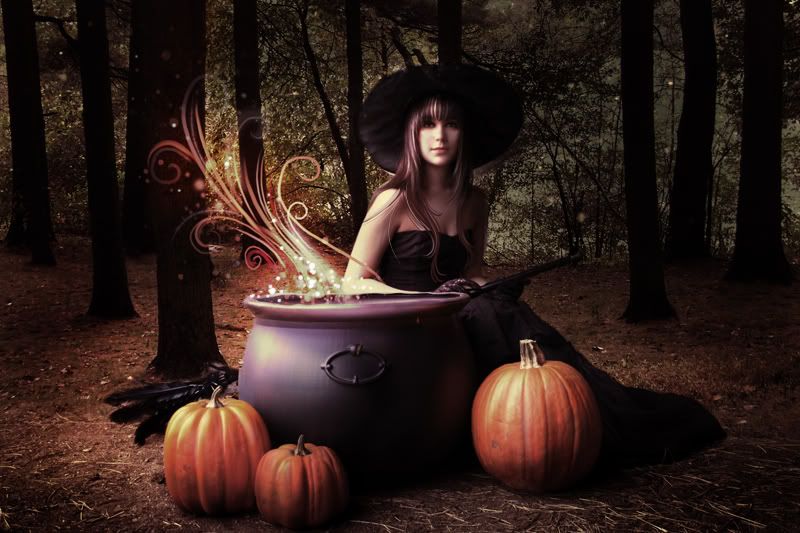 [
credit
]
I bough so much candy and there has not been a single trick or treater! This
always
happens. The minute I don't have anything though, they're lining up down the street. I wish we could all just agree to do Halloween properly. Save everyone some time. I don't get why people don't get into the spirit. It's
Halloween
, what's not to love about it? It is definitely party central out there tonight though, my neighbours are certainly enjoying themselves. Next year I'm going to make up the house, I don't care. I can hang a skeleton off the balcony or some such.
Right, so as participants well know, tomorrow marks the start of NaNoWriMo, and with my mum helpfully yelling names at me, I finally feel like I have a plan. YAY for creative writing! I've tentatively entitled the piece
'Unbreakable'
.
Here's my synopsis for any interested parties -
As the only daughter of telecommunication tycoon Maurice Mohana, Ariene appears to have it all - wealth, power, and every possible luxury the 22nd Century can afford. What Ariene wants, however, is adventure; and she always goes after what she wants. When new rumours start circulating about the age-old Adámas Legend, it seems like the perfect challenge for the bored socialite. But Ariene lives her life on a double-edge sword, and in her obsession with the Legend she risks exposing the secret she's desperately kept for twenty four years.
Until their widgets start working, my progress will be limited to
the site.
Now forgive me as I become progressively less coherent as the month goes on. It is a lot of words after all. I am just thankful I have such good company in the madness.
Abbi is being pro-active in actually raising money for charity so be sure to donate
here
and follow her progress.
I've just watched
Easy Virtue
with mum and thoroughly enjoyed it. I have such questionable taste sometimes. As with books and music though, I just want to enjoy it. Often what critics like make a trip to the dentist seem like fun. I also watched
Monty Python and the Holy Grail
...run awaaaaaay!
That is the advice I wanted to employ when I had to usher another spider out of the house. Why is my father never at home in these situations? It's his
job
. I trapped it with an old coffee bottle and my mum took it outside to set it free. Major ew.
Anyway, I suppose I better edit my exegesis so I can focus on starting tomorrow. Eep! I'm totally torn between excitement and having myself committed.
To round off the post, have a few random links:
>
40 Greatest Movie Soundtracks
>
20 Most Recognisable Smells
>
The Vampire Craze: An In Depth Analysis Of The Hottest Male Vampires
The comments in the last one amused me:
"Robert Pattison's performance is the highlight of an otherwise mediocre movie..."
- Hahahaha. Ahem.
You're all on crack.
I'd much rather swap 2 out for 17 to be honest, but I can't fault the choice for number 1.
Music:
Great Expectations - The Gaslight Anthem
Mood:
Apathetic